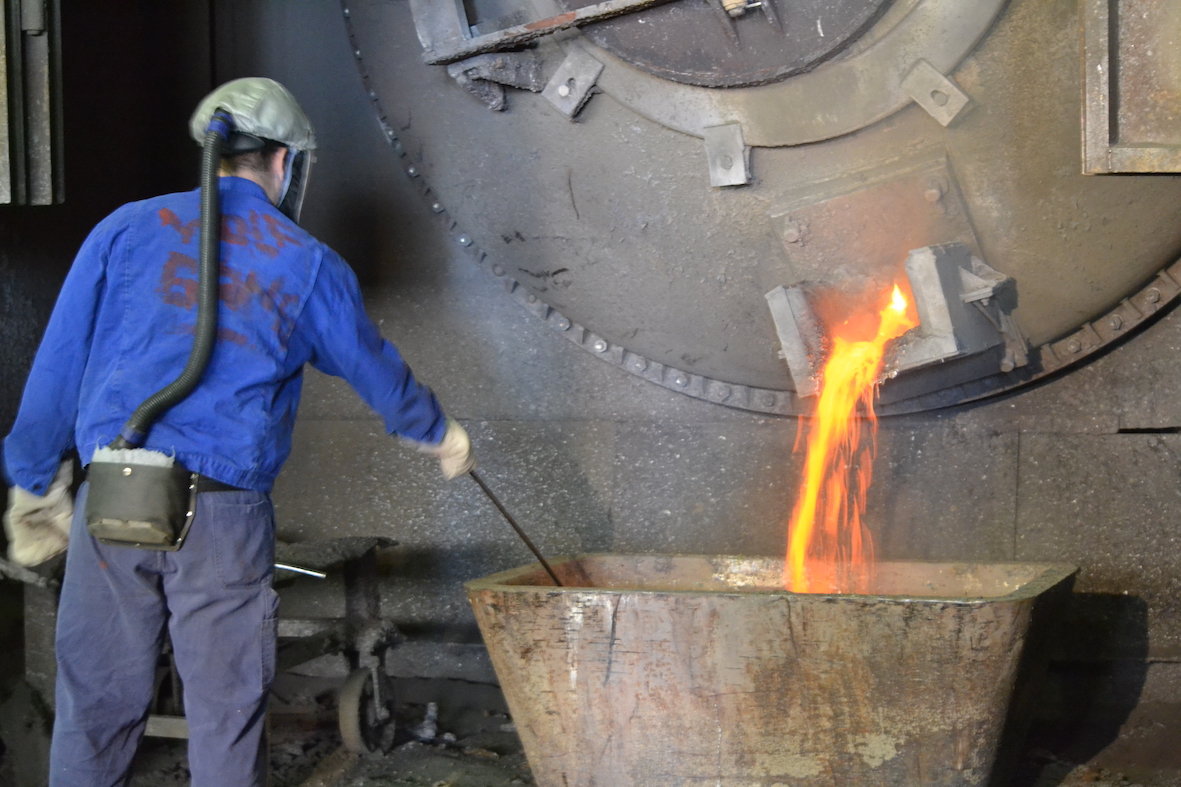 The Freiberg Geo-Cluster
GKZ is an integral part of the Mining and Metallurgy Region of Saxony / Freiberg, a hub of Saxon resource expertise, which extends beyond the value chain of mining to semiconductor production and complex material development and processing. The location is a source of inspiration for politics, programme owners and innovators on important development in extraction and processing as well as resource-efficient circular economy. GKZ unites these players in a cluster-like structure and maintains its office here.
Saxony: A European mining and metallurgy region
Saxony, one of the cradles of mining and industrialization in Germany, still contains all elements of the supply chain and the smart specialization of a predominantly SME-based economy. The expertise of GKZ is based, to a large extent, on the Saxony region. Our organisation plays an active role in the work on the policies on the raw materials supply and innovation strategy and feeds its experience of working with European partner regions.
GKZ's head office represents the organisation on Brussels committees and panels and actively participates in the European Innovation Partnership of Sustainable Raw Materials. As part of the project work, all important German and European funding programmes are analyzed and operated. GKZ enjoys a high degree of visibility and reputation through its constant commitment.